Exams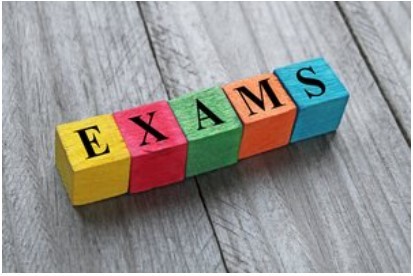 All Joint Council for Qualifications (JCQ) policies are available on the Trust Policies page via this link.
Summer 2023 GCE/BTEC Level 3 - Thursday 17th August 2023 from 8am in North Hall
Summer 2023 GCSE BTEC Tech Award - Thursday 24th August 2023 from 8am in North Hall
Please note that students will be able to access results to view on Insight
If you have lost your certificates, you will need to complete an application form for each exam board and pay them directly. Each form will outline the cost involved but it is usually around £50 per certificate.
An alternative is to request a certified statement of results, but employers and/or universities may not be willing to accept them, so it is advisable to check first.
To apply for a replacement certificate or certified statement of results, simply visit the below web pages, depending on which exam board the subject was with, and follow their instructions for requesting replacement certificates.
For specific enquiries please contact our Senior Examinations Officer, Carly Adams on 01277 238 350 or Deputy Examinations Officer, Clare Bates on 01277 238 321 or via email at exams@st-martins.essex.sch.uk