Exam Results & Performance
KS4 performance tables are published and updated by the government each year. The most recent data for St Martin's School for both Key Stage 4 and 5 can be found at:
Key Stage 4
The data below shows the performance of our 2018/19 Year 11 cohort compared with Essex schools and National data:
Attainment 8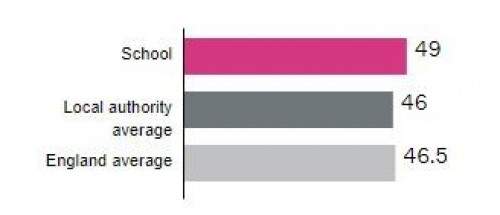 What is Attainment 8?
% of Pupils that achieved a strong pass (Grade 5 or above) in English and Maths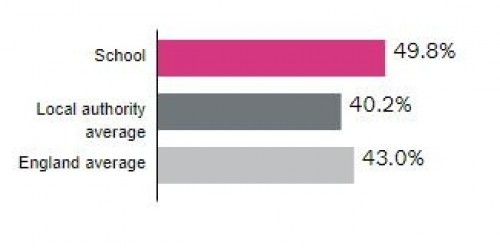 % of Pupils entered for the English Baccalaureate (EBacc)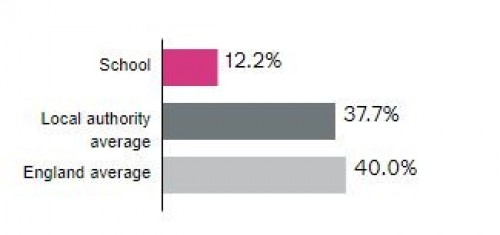 *EBacc (requires students to study English, Maths, a Language, science and History or Geography at GCSE). At St Martin's we have a broad options process that allows students to follow subjects that they feel best meets their individual strengths and aspirations. This results in only a small number of students being entered for the Ebacc.
% of students staying in Education or employment after Key Stage 4

A results breakdown by subject can be found under the Examination area of the website
Key Stage 5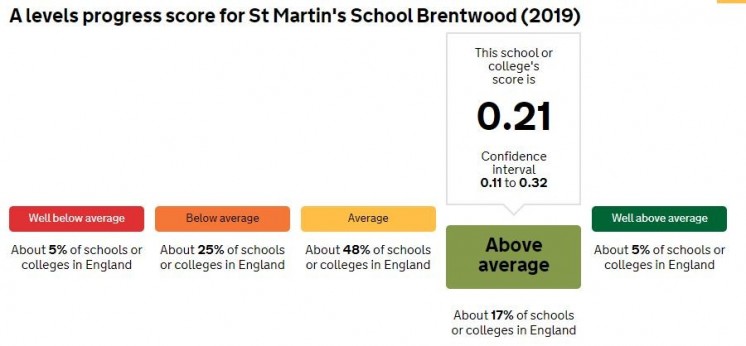 Average Results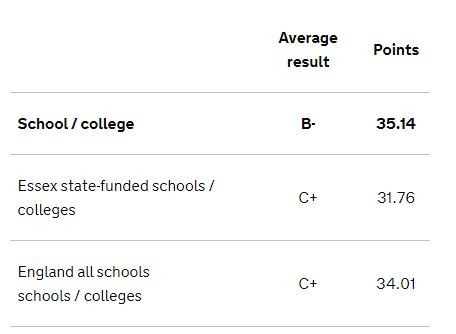 A results breakdown by subject can be found under the Examination area of the website